Travel
Summary
4 Days
Travel
Routes
Day 2
DUBAI HALF DAY CITY TOUR – DESERT SAFARI (MP,MM)
Day 3
DHOW CRUISE MARINA (MP,MM)
Day 4
DUBAI – KEBERANGKATAN (MP)
Ibis Style Dubai Airport / Ibis Al Barsha / Hampton by Hilton Dubai / setara 3*
Dewasa/Anak Twin Share people
Rp. 3.760.000,-
Single Supplement people
Rp. 1.000.000,-
Novotel Al Barsha / Holiday Inn Al Barsha / Double Tree Al Barsha / setara 4*
Dewasa/Anak Twin Share people
Rp. 4.020.000,-
Single Supplement people
Rp. 1.250.000,-
Avani Deira / Grand Mercure Dubai Airport / setara 5*
Dewasa people
Rp. 4.270.000,-
Single Supplement people
Rp. 1.500.000,-
NOTE:
** Keberangkatan: Minimum 2 orang dewasa berangkat bersama (WNI).
** Periode: Juli – 15 September 2023.
** Susunan acara dan harga dapat berubah sewaktu waktu atau tanpa pemberitahuan terlebih dahulu.
HARGA TERMASUK:
- Transportasi, makan dan acara tour sesuai jadwal perjalanan.
- Half day tour Sharing dengan tamu lain (SIC).
- Desert Safari tour Sharing 6 orang per jeep (Termasuk : Camel ride, Tanoura Dance, Belly Dance, Henna Painting, Fire Dance, BBQ Dinner).
- 03 malam akomodasi di hotel pilihan.
- Driver cumguide berbahasa Inggris.
- 1.1% PPN.
HARGA TIDAK TERMASUK:
- Tiket pesawat Jakarta – Dubai – Jakarta.
- Tipping untuk driver cumguide.
- Pengeluaran pribadi seperti telepon, laundry, mini bar dan lain lain.
- Acara tour di luar jadwal perjalanan.
- Visa Dubai.
- Tourism Dirham fee (3* : AED 10 /R/N – 4* : AED 15 /R/N – 5* : AED 20 R/N) (dibayarkan pada saat check in).
- Asuransi perjalanan.
- Rapid Test covid19.
DAY 01
Tuesday,
August 01, 2023
TIBA DI DUBAI
Tiba di Dubai, bertemu dengan guide dan diantar menuju hotel. Acara bebas.
DAY 02
Wednesday,
August 02, 2023
DUBAI HALF DAY CITY TOUR – DESERT SAFARI (MP,MM)
Hari ini Anda akan diajak city tour berfoto di BURJ AL ARAB, DUBAI MARINA, ATLANTIS THE PALM, BURJ KHALIFA. Sore hari Anda akan dijemput untuk mengikuti DESERT SAFARI TOUR.
DAY 03
Thursday,
August 03, 2023
DHOW CRUISE MARINA (MP,MM)
Sore hari Anda akan dijemput dan diajak menaiki DHOW CRUISE sembari melihat pemandangan kota Dubai dan menyantap makan malam buffet. Setelah itu kembali menuju hotel dan acara bebas.
DAY 04
Friday,
August 04, 2023
DUBAI – KEBERANGKATAN (MP)
Pagi hari Anda mempunyai waktu bebas sebelum waktunya diantar ke Airport untuk kembali ke Tanah Air.
---
Document Information
---
Download PDF
Share this trip to your friend
Our team ready to help you.
Rotama Tour Jakarta
+62 21 632 3222
Contact Us
More Discover
Try Another Stunning
Middle East Destination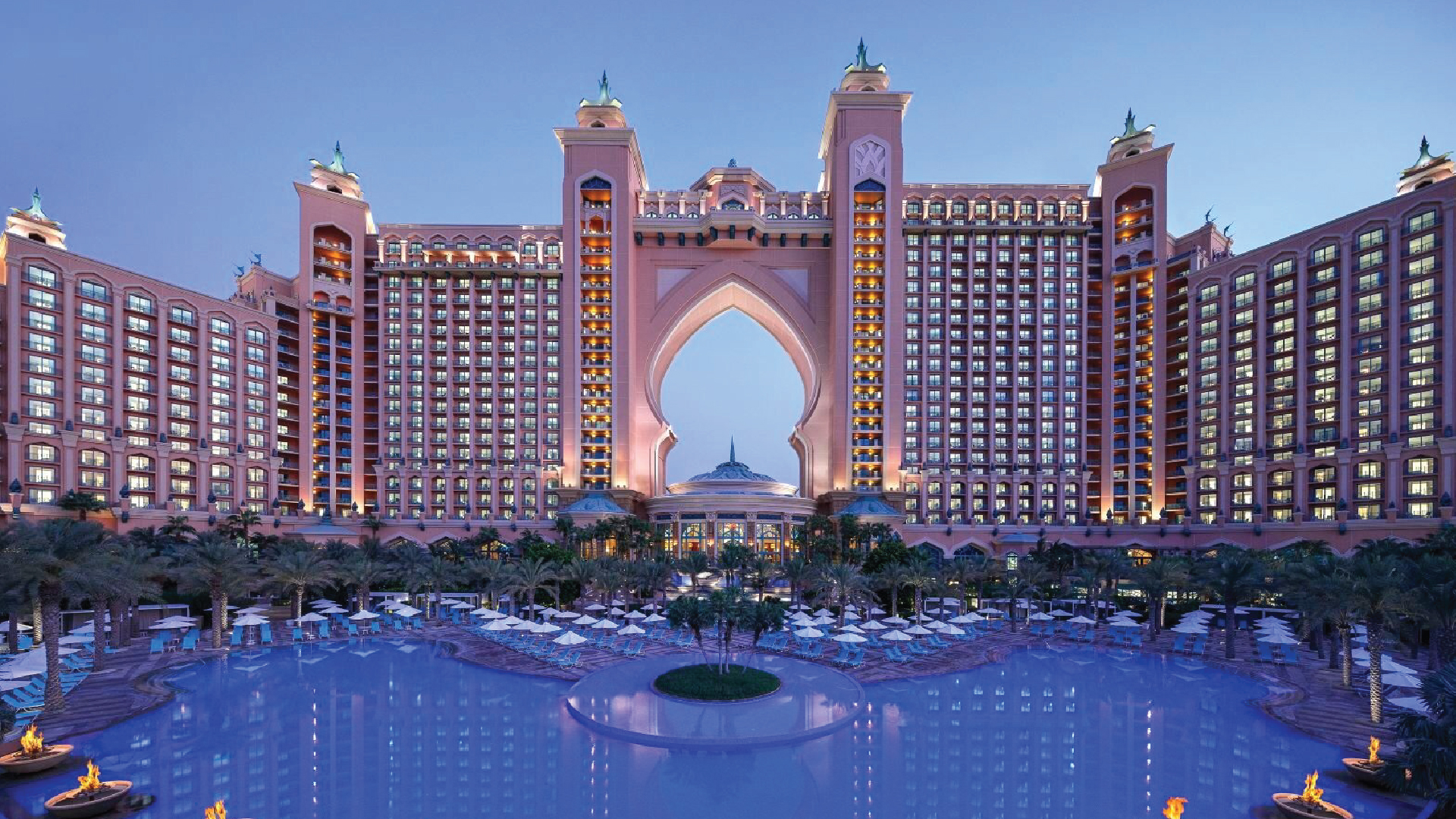 3 DAYS DUBAI PACKAGE
Aug - Sep 2023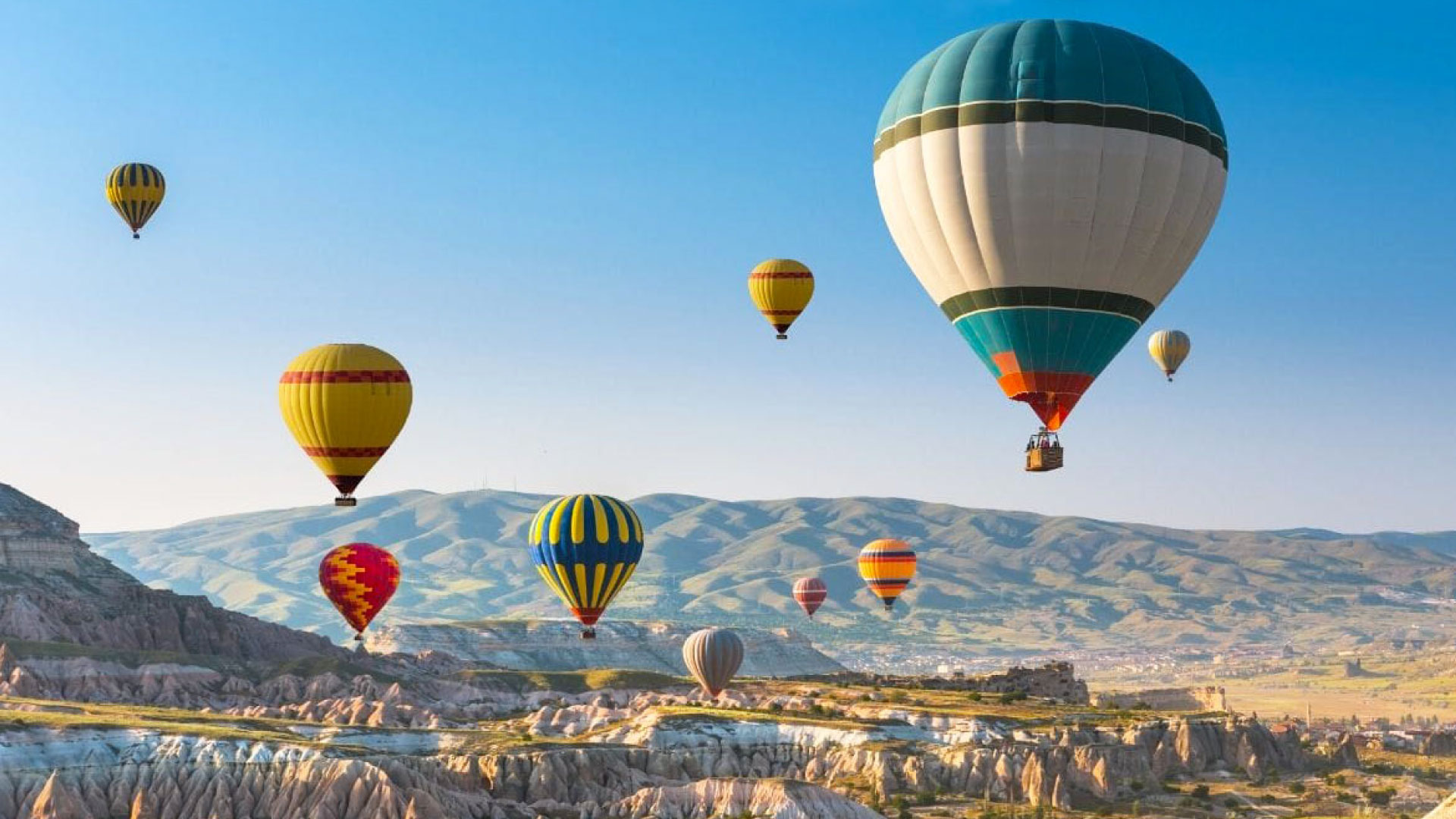 7 DAYS TURKEY PACKAGE
Aug - Dec 2023
from Rp
18.500.000
ALL IN